Algarve's Secret Summer Month Revealed!
We're going to share a secret of the Algarve...October is the secret summer month that airlines and holiday makers don't know about!
Here's some non surf related gifs to explain...
It's HOT!
The temperatures still reach a comfortable 27ºC Degrees, there's sunshine all day long.
Perfect Waves
The winter swells are heading toward Europe, bringing perfect clean lines to our south coast beaches, just minutes from the Lodge. Perfect for beginners and intermediate surfers!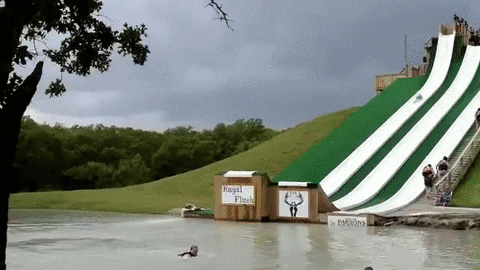 Empty Line Ups
Yep, all those perfect waves are all yours! The kids are back in school, the parents are back in the office, it's quiet on the beaches, hello paradise.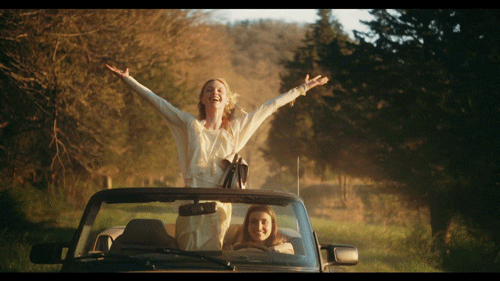 Water Temperature
Like a warm bath! The summer sun has heated up the sea nicely for you. Hmmmmm.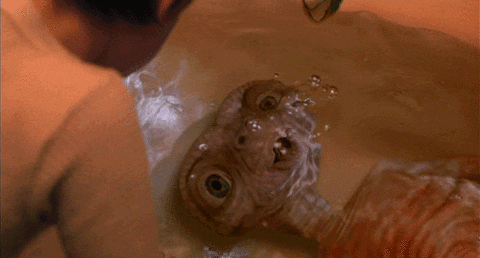 Cheap Flights
The airlines haven't noticed how perfect the Algarve is in October and you can pick up flights for just 65€ RETURN.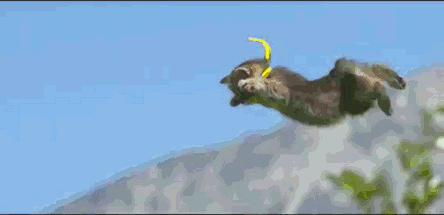 Full Surf Package 400€
Take advantage of all this with our low season prices!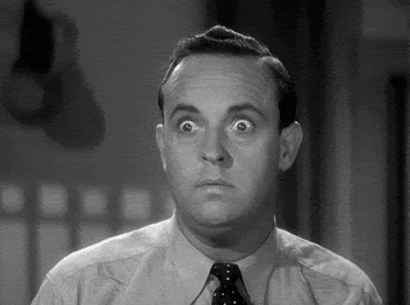 With so many returning clients each October (they know how good it is), we book up very very quick! Secure your spot with just 25% deposit.